Contents
News Section
1.An Old War Slows Down as a New One Begins
Although the war against Captain Leon is ongoing, it has slowed down over the least week or so, but a new enemy has risen. Hernandez of the Royal Imperial Co. was a member of the EITC Board of Directors, he was GM of a good EITC guild and yet, he has recently turned against the EITC and declared war on the Co. Republic, Black Officers and all their allies. The war officially started with the Battle of Death Reef where a massive svs battle unfolded. The EITC coalition forces took the french island while Hernandez had the spanish. With the Shadow Raider leading the charge, the EITC forces soon slaughtered the disorganized troops of the Royal Imperial Co. Eventually Hernandez was forced to retreat with the words "The war's not over yet!" Indeed it isn't, will the rebellion be crushed by the might of the EITC? Or will Hernandez and the Royal Imperial Co. hold out? Only time will tell.
Here are some screenshots of the Battle of Death Reef.
EITC Fashion Section
1.EITC Best Dressed Award
This week, the EITC Best Dressed Award goes to Poeman of the Black Officers.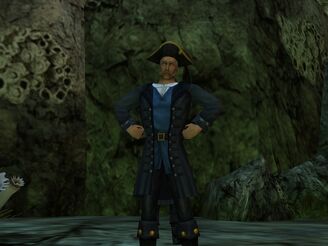 Latest from London
Advertisements
Q&A
(No Q&A avalible at the moment, if you want one of your questions on this page please contact Lord Cad Bane on his talk page)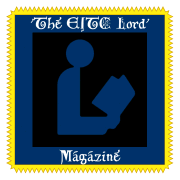 'The EITC Lord' magazine is written by Lord Cad Bane and King John Breasly and is an official publication of The East India Press.
Community content is available under
CC-BY-SA
unless otherwise noted.