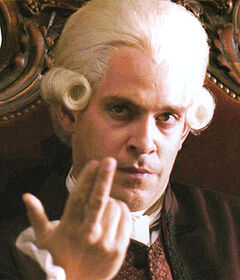 Introduction
'Ello everyone, you all probably heard of me being discharged from the EITC. I have now returned and shall continue writing 'The EITC Lord'.
16:01, April 27, 2011 (UTC)
Victory for Now
Intelligence states that the long war with Lord Pearson Histrov has now ended and the EITC has won. Along with more reports that long enemy of the EITC, Captain Leon, has now gone into hiding. Now there are no major wars going on but according to our reporters the EITC is "Stepping up their training and preparing in case of another major conflict." But will peace last long? One EITC officer states "Maybe we have won against Pears and Leon for now, but they're both like cockroaches. You keep stomping on them but they always come back."

(More news will be coming soon.)