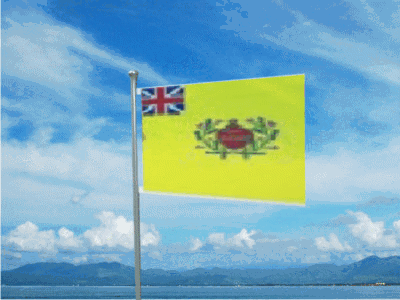 Dukes of Yorks Own
The 95th are a regiment of Infantry commanded by Lieutenant General, The Earl of Edrington, Richard Venables, They were founded by Venables in the summer of 1744, when war against the Spainish seemed immenent, but the war never came and so the 95th were sent to India with Venables to protect the EITC merchants against rebellious native attacks.
They were well known as a polished, well turned out regiment often nicknamed by other regiments "Toy Soldiers"
But the Regiment proved itself in the Black Hole of Calcutta, and the capture of Mauratus with the aid of a small company of French Imperial Troops. The Regiment consisted of several companies devided into two battalions Commanded by General Richard Venables and Colonal Richard Luther. The Light Company which was under the command of Luther was also combined with the 62nd Rifles.
The 95th claimed fame for their actions at Malbourgh Roads where they held against a force of nearly several thousand african native warriors. They are Currently posted in Seirre Leone with the 47th and 13th Regiments of Foot.
The 95th was the Regiment that would become known as the 95th Rifles in Switzerland. they are known as the "Derbyshire Brigadiers". They are armed with the latest in Percussion lock muskets. They recently were invovled in the third Swiss Rebellion when Richard Venables tried to sieze power in Switzerland for Queen Elizabeth of Sweden, The Regiment along with the 33rd and 46th Swiss Regiments were defeated by the Elite Alpin Guard. Right now after Richard Venables left the regiment, the regiment was given to his son Colonel Ishmael Venables.
They are currently posted in India.
Members
Lieutenant-Colonel Ishmael Venables~First in Command
Major Chris Warhawk~Second in Command
Major Bartholomew Swordfury~Third in Command/Expert shot/Hessian Officer
Captain Peter Plankwrecker~Fourth in Command
Lieutenant Justin Plankwrecker~Rifleman/1st Class
Lord Tyler Wellington~Governor of South Africa and overseer
Nickolai Sharkhayes~Sargeant/Rifleman 1st class
Kilrain Buster~Sergeant/Rifleman 1st class
Styles~Seaman/Rifleman
Flinch~Seaman/Rifleman
Matthews~Seaman/Rifleman
Oldyrold~Seaman/Rifleman
Ratonhnhaké:to Venables~Tomahawk
Member Portraits
Community content is available under
CC-BY-SA
unless otherwise noted.