A new evil strikes the Caribbean, beware.
Police Recordings
Since this scary soul is rarely seen, we had to go to C.O.P to get records for this demon.
Name: Pugrat
Age: 98
Type: Demon Pirate
Know appearances: Haunting at all islands
Bio
Pugrat is a demon that haunts the Caribbean. She is a very violent soul and attacks random pirates.
Known Offences:
Threw a pie with a grenade in it at Jack Sparrow
Threw a chicken with a grenade in it at John Breasly
Tried to marry Step... Step said no.... she threw a doll with 5 grenades at him.
Stole Kat's Black Jacket and then threw a cherry pie at her.
Screamed at Sharpe then threw an angry pig at him. She then picked Sharpe up (Along with the big) threw them in her ship, and brought him to an unknown isla....
Threw 100 snowballs at Jarod.... those snowballs had hot sauce in them.
Slapped Jim in the foot and then threw an apple pie at his face.
Shade annoys Pug because he tried to kill her... so she threw him in a dumpster and then threw a chicken who had many problems at him.
More to come.
She attacks mainly with grenades, but who knows what else she is capable of.
What should you do if you see her?
Scream
Run
Cry
You might die
Pictures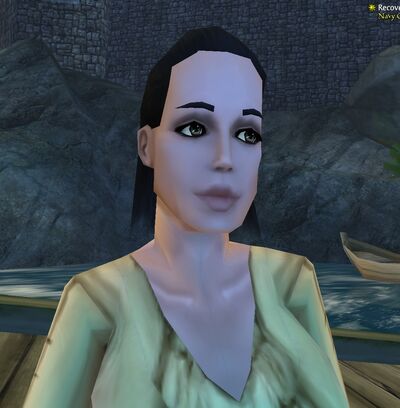 People Affected By A New Pug... We Are Very Sorry To Those Listed Below