These all are a tribute to my long deceased Account, Captain Andrew, may he rest in peace.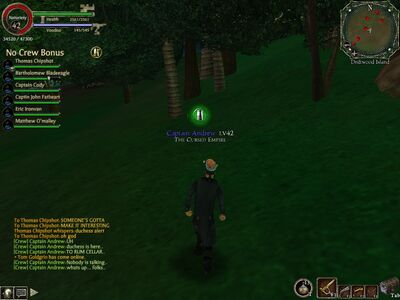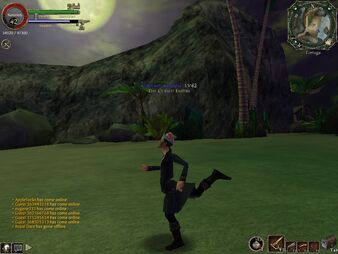 SIDE NOTE TO ALL OF ANDREW'S FRIENDS:** I would like to thank all who ever befriended Andrew. The following pirates will be forever known in his name
William Yellowbones
Benjamin Macmorgan
Captain Josh
Lord Jeremiah Garland
Marc Cannonshot
Admeral Qswas
Elizabeth Pondbellows
Billy Lockcutter
Peter Stormshot
Johnny Edgeskull
Johnny Daggereagle
Johnny Warvane
Sharpshot Bill
Captain Crashside
Thomas Chipshot
Bonecrusher Smith
Rose
Peter
Lawrence Lockshot
Rose Sunslipper
Angel Lionheart
Jack Bluehawk
Lord John Gunhawk
Samuel Redbeard
And last but not least..
Cad Bane (whom he trained and mentored.
and so many more...
===Rest in Peace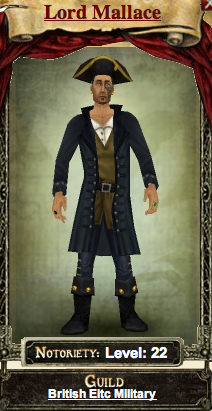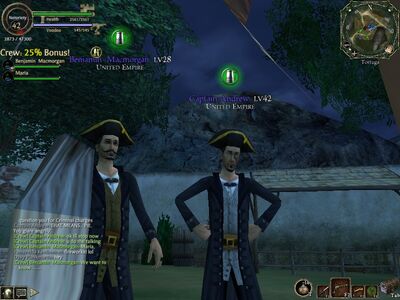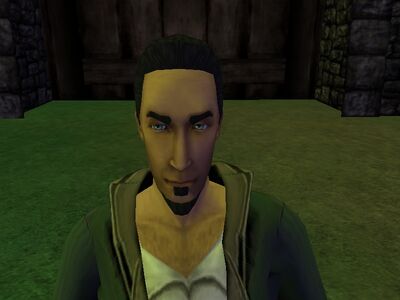 ===