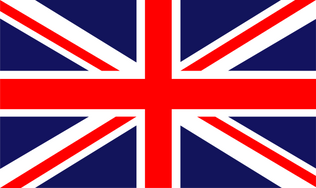 The Anglo-Alliance was founded by John Breasly, in order to bring together the followers of England.
Anyone may join at any time!
Members
Nations
Is your nation allied with England?
England
Scotland
Wales
Ireland
Germany
Guilds
England's Finest
Militia of Fuego
People
Are you notable, and would like to add yourself?
Wars
Who are we at war with?
The Delta Empire
The Delta Empire is a guild trying to bring the downfall of the EITC.
People in the guild not to offend/annoy:
Jeffrey Blasthawk
Grace Goldtimbers (if she joins)
Marie Antoinette (both)