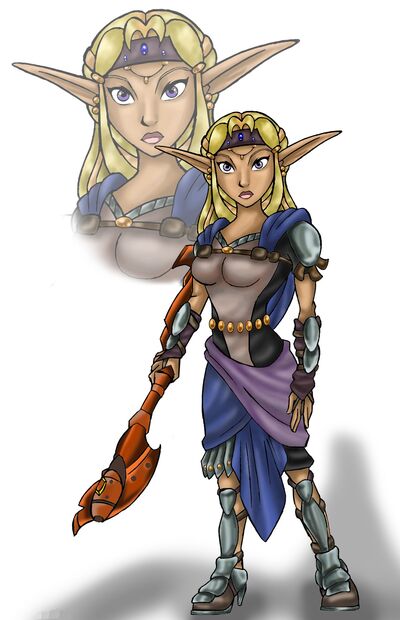 Athine Ann Yelloweagle is the daughter of Jason Yelloweagle and Keira Kinover-Mar. She has the Dark abilities, yet somehow has better control than expected.
Stats:
Age
(Picture) 17
(Actual) newborn
Power
Dark Form - with better control
Hair
Blonde - normal
Black - Dark Form
Eyes
Lavender - normal, received by Keira's alter ego is Annytin, but lighter tone
Blood red - Dark Form
The impressive control she has is unknown, since Keira even has trouble sometimes with her own control. She believes that there may be Light somewhere in her blood but cannot be for sure yet.