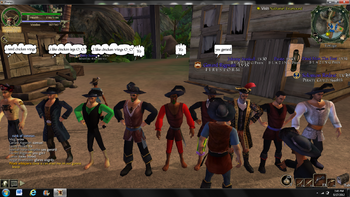 B L A Z I N G Pride
Members: 45
GM: David Yellowfish
Founder: David Yellowfish
Co GM: Casey
Who are we?
We are an African tribe.
Member: Citizen
Veteran: Soldier
Officer: Commanders of the Military
Allies
British Black Guard
OUTLAWS
Casa di Royale
Enemies
We are at peace
I'm not done with this page, I'm still editing I just have to go.. lol
Stub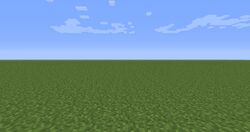 B L A Z I N G Pride! is a stub.
You can help POTCO Players Wiki by expanding it.