Under Construction!

Barbary Archives is Under Construction and is being edited by King Shadow Sail and is not finished.

Please do not edit right now unless it is a spelling / grammer issue!

Thank You and Enjoy the Page!
The Dead that lie here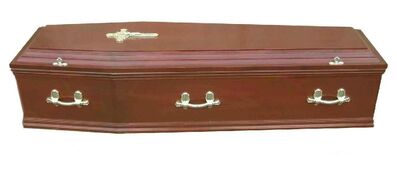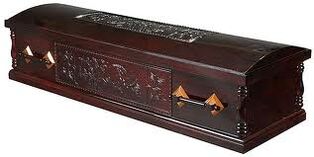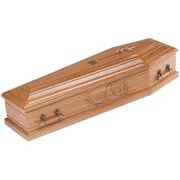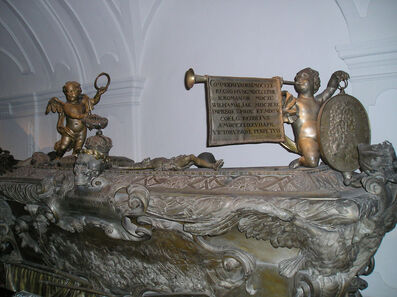 Historic Artifacts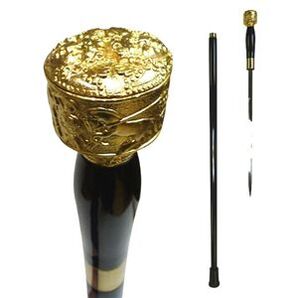 Stub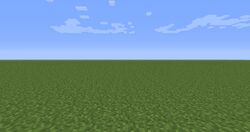 Barbary Archives is a stub.
You can help POTCO Players Wiki by expanding it.