This Category is for The Ships within the Royal British Navy Fleet. The Heart Of the Royal Navy Fleet is The one the only HMS Victory. All ships within this fleet are led by First Sea Lord Matthew Blastshot and Seconded by Second Sea Lord Robert Macmonger. The ships always fly British colours and will fight to the end to defend The British Empire.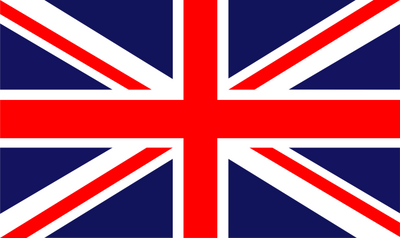 All items (19)
Community content is available under
CC-BY-SA
unless otherwise noted.