The Co Alliance is an government that is EITC. It is a banking, trade and weapons government that supplies both the EITC and Pirates. The President of this is Lord Robert, Guildmaster of the Co. Empire United.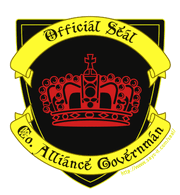 Banking
The Co. Alliance's banking involve various trades between weapons and other various types of gold or money. This government involves a massive fleet that is starting to begin to develop.
Investors/Allies
The Official Government of West-India
Fleet
Most of the Fleet comes from Persia.
Outlaw Dragon-War Galleon
Outlaw Serpent-War Galleon
Outlaw Destroyer-War Frigate
Dark Guardian-War Frigate
Blue Star-Light Sloop
About
The government supplies weapons, ships, money to various countries beside the Caribbean. They work with other governments around the world to make profit also to help out pirates and EITC alike.
IF you want to join
please leave in the comment and if i let you in then you can use this template
code: co alliance member
Code: Co alliance rank
Retired EITC Head Lord and Retired EITC Council of Elders ~ Matthew Ironvane ~
Positions
High Lord/ President - Robert, Guildmaster of the Co. Empire United.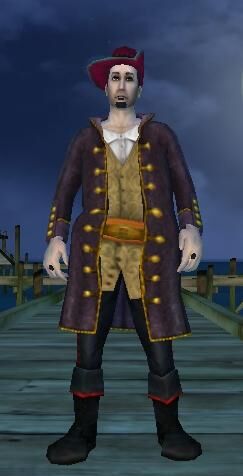 Lord of Trade - Robert Macmonger, Member of the United Outlaws.
Other Info