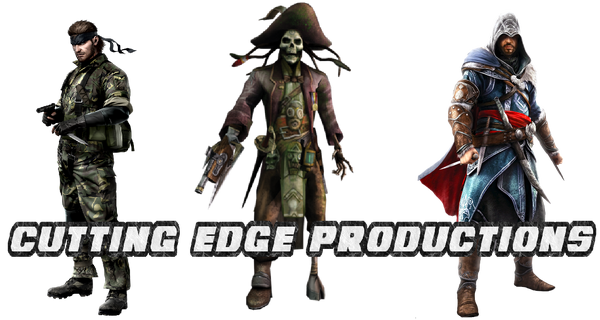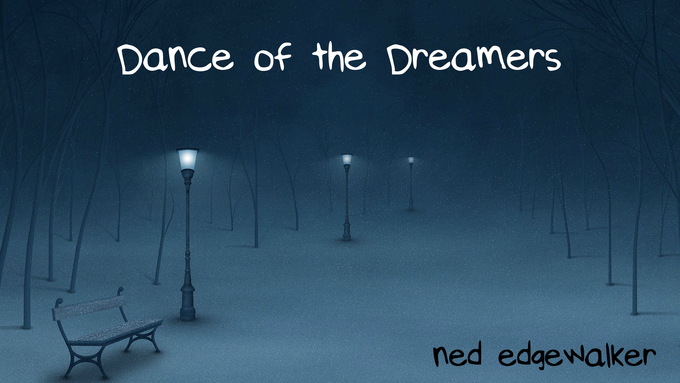 See Also: Serpens & Desistance
Prologue
On December 22, 82 BA, it was a beautifully cold night, as the snow was falling with a silent and consistent intensity. The fire lit street lamps illuminated the snow covered streets in Cardended, creating a bright orange atmosphere like few others.

Looking back, you'll be forgiven for missing this. Inside house number 4281 sits the Ward family, a mere single hour after giving birth to their fourth child. The Wards were not a notable family. They were a very poor family, a family that even slightly noble families would spit on.

The head of the family was Thomas Ward, a farm hand on a wheat field. Angela Ward did the same. The three children, Jackson, Edward and Daniel were all middle-of-the-pack in-terms of their grades in school. Jackson was known as a class clown, Edward a bully, and Daniel as, simply, a nice person.

Ah yes, now, the child you've been waiting for.

Diana. Probably the single most most influential person to ever set foot on the planet Serpens. But we'll get into that soon.
I - Destined to Serve
Coming Soon
Community content is available under
CC-BY-SA
unless otherwise noted.