Davy Gunfish is an fan of the infamous series!

Biography
There is little known about Davy Gunfish. His mother was Italian and his father was a German general. He has a brother named Matthew Squidkidd. He was born in Berlin.
After being trained with his Brother in Germany, he moved on. He headed for the Caribbean and found himself in a massive firefight. He and his crew were ambushed by an Irish War Frigate. Everyone was killed, everyone but him and his brother. Became a part of countless wars and befriended Captain Rad, he started befriending everyone in Jeffrey Blasthawk's family. He was single all of his life. Again little is known about him and his brother. He fought in a deadly riot in Germany (Date Unknown) trying to calm the crowd. His only family today is his brother, his home is the Bowdash Mansion on Tortuga.
The Riot

A riot broke out in Berlin over a Governor breaking some codes. The protesters grew violent, and then almost burned Berlin to the ground. Davy was currently with his brother at his house when he heard the news. As a soldier of Germany he went out with his brother to try to calm the protesters down. It took brutal force, guns were fired, swords were everywhere, many were killed. But if it was not stopped Berlin would be a pile of ash.
Davy Today
Davy's Titles
Emperor of Japan
Japan's Head of State
Tennō
天皇
The Symbol of the State and the Unity of the People
Sumeramikoto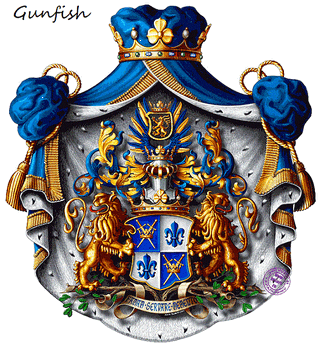 Things You Might Want to Know
| | |
| --- | --- |
| Notoriety | 50 |
| Cannon | 25 |
| Sailing | 30 (Mastered) |
| Sword | 30 (Mastered) |
| Shooting | 30 (Mastered) |
| Doll | 30 (Mastered) |
| Dagger | 30 (Mastered) |
| Grenade | 21 |
| Staff | 30 (Mastered) |
| Potions | 20 (Mastered) |
| Fishing | 20 (Mastered) |
| Martial Status | Single |
| Guild | The Divine Wind |
| Children | Lee Knite |
Some Glitches



Gallery of Famed + Legendary Weapons
Gamemaster Encounters