The Dominion of Rio de la Plata is a British dominion located in South America.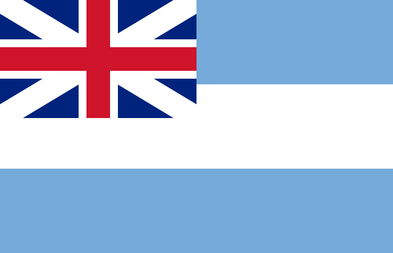 History
The Dominon of Rio de la Plata was established in 1744 by British forces led by Robert McRoberts . The area had once been a Spanish Viceroyalty, but was captured by the British during one of the Anglo-Spanish Wars .
Government
John Breasly , as king of Great Britain, is by extension King of Rio de la Plata. However, most aspects of government are led by Governor-General Robert McRoberts. The capital and location of the Platean Parliament is Montevideo.
Info about Rio de la Plata
State Religion: Catholicism
Capital: Montevideo
Governor-General: Robert McRoberts
King: John Breasly
Currency: Platean Pound
Motto: "Plus Ultra"
Larget city: Buenos Aires
Denomynm: Platean
Languages: English (official), Spanish (lingua franca)
Anthem: Marcha Real
Government: Constitutional Monarchy (British Dominion)