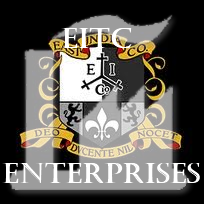 East India Trading Company Enterprises is the official union of the EITC Market Divisions. It was designed by
Lord Robert Macmonger
and
Nicholas De Salisbury
as a way to unite the divisions in an official union. This made it easier for the EITC to manage, splitting up the market divisions under the EITCE.
History
When Lord Robert passed away, sadly his dream of making this company wasn't seen through. Luckly in Lord Robert's will Robert Macmonger was to take control of the EITCSI and the EITCWD and to create this company. This Company will allow all the minor companies to be managed and maintain to high standards.
Companies of the EITCE
EITCE Leaders
EITCE Head of Office aka the President of the EITCE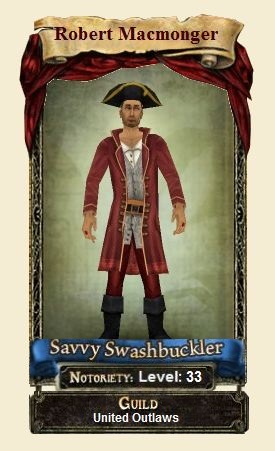 EITCB Head - Johnny Goldtimbers
EITCSI Head - Lord Robert Macmonger
EITCMS Head - Unknown
EITCWD Head - Lord Robert Macmonger
EITCSC Head - Johnny Coaleaston
Postions
Head of Security - The Head must be an ELITE EITC solider and must be approved of the EITCE Leaders. He manages the security on the offices on Kingshead, Antik ~ Open
Assassins/Guards - EITC Soliders to hunt pirates that dare enter EITCE offices. ~ Open
Head Funder - This person is generally the king of England due to the fact that he owns the EITC ~ Taken
Officials ( 2 ) - Both will deal with other nations to trade weapons, ships, etc. ~ Open
Community content is available under
CC-BY-SA
unless otherwise noted.