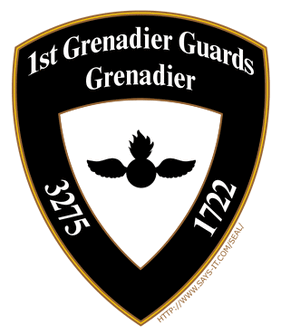 This is Francis Bluehawk. As you may know I might return. I am still unsure. Anyways if I have enough support for an army I will return. That is why if you want to join a new guild that I will create, please add your name to the page. It has always ranks and uniforms! Although I'm not sure about the guild, or its goals, what it may fight the EITC, or it may not. Many soldiers might be issued steel helmets and steel breastplates. I also have secret uniform plans due to the arrival of the new clothes!
RECRUITS:
Francis BluehawkGrs
Community content is available under
CC-BY-SA
unless otherwise noted.