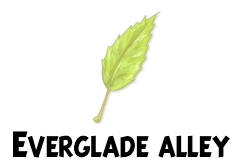 Nestled in Port Royal Marketplace Everglade Alley is a alleyway full of shops of the Fan Companies.In the alleyway there are 12 units of space so there can be up to 12 shops for fan companies.
The following companies are here 7/12 units filled
The Shops
These are the Shops in the alley.
"Smart Snaps" is a company created by Tama63 which provides userbox, logos and other types of services to the users of the wiki. The Company aims to provide high quality userboxes and logos to their requesters.(more)
Smart Snaps have a fairly small building with a few green plants on the outside.
The British Cafe and Baker is a restaurant. Owned and founded by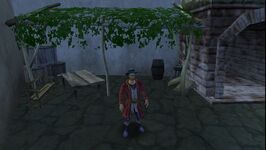 Edgar Wildrat. They specialize in service and the highest class food. They are located on Everglade Alley and make MILLIONS!
PWNAGE Productions Co. is a publishing and entertainment industry that specializes in all sorts of entertainment arts ranging from movies to plays and books. The head office is located on Everglade Alley. For more information about the company visit the company page.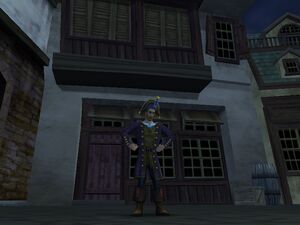 This is a building with several floors that have offices for the companies run by the guild.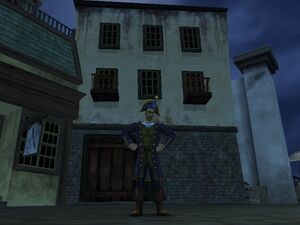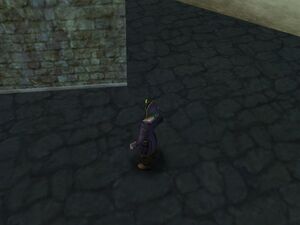 The Royal Guard is a group of the finest military forces of England. These troops can be hired by any English men and women. They serve as: Bodyguards, Entourages, Guard, Assassins and even Accountants! All for the low price of 2,000 gold a day! ( more )
They have a two story office in Everglade Alley
The Advisor Committee of the Royal Guard is an organization run by Matthew O'malley. They advice and assist in the affairs of The Royal Guard. They also... ( more )
They hold an HQ in Everglade Alley
The Noob Academy and Learning Center was made by Edgar Wildrat when he realized that noobs are just SERIOUSLY CONFUSED people. So
he decided to make and open The Noob Academy and Learning Center (or NALC).(more).
The Building has 8 floors
Daggerpaine Industries
Daggerpaine Industries is a wea
Gallery of the Alley
Community content is available under
CC-BY-SA
unless otherwise noted.