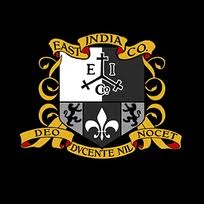 The Grand Co.Empire is the newest guild of Captain Leon. He plans to use it to take over the EITC Black Guard and Lord Marshal Samuel Redbeard.
Notable Members
Captain Leon—GM
Baron Munchousin—Officer
Gold Craver—Officer
Emily McSteel—Officer
Slappy—Veteran
Star—Officer
Note: If you are on the wiki, and in this guild, free feel to add yourself, but you must add Member, Veteran, or Officer. Do not put any question marks. And do not lie, because we can use the Directory.
Recent Meeting
Here's some screenshots of their latest meeting.
Community content is available under
CC-BY-SA
unless otherwise noted.