}}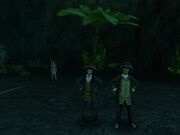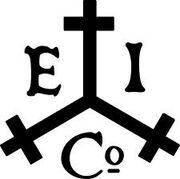 John Lead Is A EITC Thug Who Dose Not Use Dagger's,Sword's,Voodoo Dolls,Voodoo Staff's,or Grenades. He Uses Pistols!!!
He Is A EITC Thug. Under the Command Of Lord Law. He Work's On EITC Island. The Island Is Run By Lord Cutler Beckett And Lord Law. John Lead Used to Be a Pirate Just Like Lord Law. He Is Mostly Found Guarding Lord Law's Private Boat,Or With Lord Law,Or On EITC ISLAND.He Is Seen Alot.
Community content is available under
CC-BY-SA
unless otherwise noted.