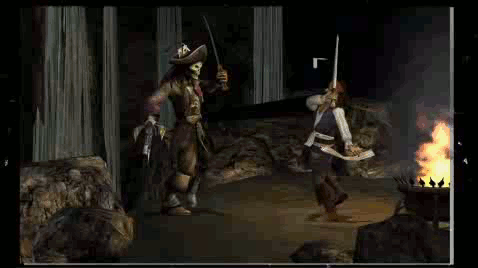 On a cold night when everyone slept, Ezekiel and his undead crew killed every undead protecting Roger while he slept. Roger found out it was an ambush so he went into his secret room. Behind him running, captive, Jack sparrow Knocked Jolly off the cliff and escaped. Jolly was too weak to get up. Then, Ezekiel Came up with his Holy cutlass mixed with a cursed blade and Plunged it in his Chest. April 29 the CBN ( Caribbean broadcasting news ) & UBN said Jolly Roger was Killed By Ezekiel And Since Ezekiel was second in command He became the Undead Leader. May 1, All around the Caribbean people cheered and celebrated That Jolly Roger Public enemy #1 Is finally DEAD.
They buried Him in Rats nest/Minertown Behind Admiral Slappy's Compound
Many tourists come to see it They Spit at the Grave stomp and everything you can think of But some got furious that Ezekiel killed Jolly.
To Enter this tourist place and take pictures you must pay broadcaster, Rotten Rob 2,000 gold. or 200 platinum or 20 rubies OR 2 Legendary/ Famed Relics/Weapons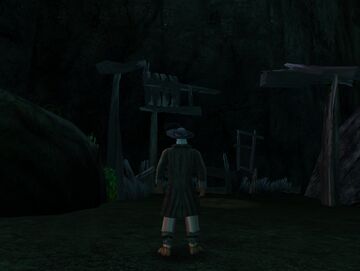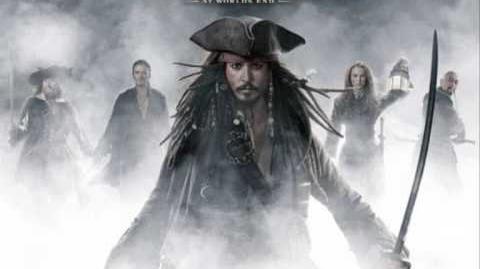 Community content is available under
CC-BY-SA
unless otherwise noted.