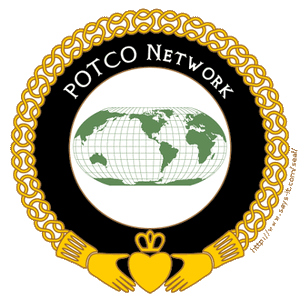 The POTCO Network is a Film, and News organization giving you the information you desire.
Our Message
We strive to offer you the truth, and nothing but the truth, in all our content. We analyze our information, and continually report it back to you, bringing you the most truthful news in the Caribbean. /font>

12:30, June 19, 2012 (UTC)
Channels And Sites
Official Site
Wikia
Facebook
In the Works
A newsletter/magazine is currently being worked on to give you unlimited access to all of our information exclusive look now below
Interviews with Leaders and other celebs in Role-Play and such to give you all the information you need to know about your future

Community content is available under
CC-BY-SA
unless otherwise noted.