Paradoxes and all its contents are protected by the Ex Post Facto Rule!

Well, I have gotten obsessed with Paradoxes here are some (just one right now)
And yes, it has noting to do with POTCO, is that alright?
The Newest One!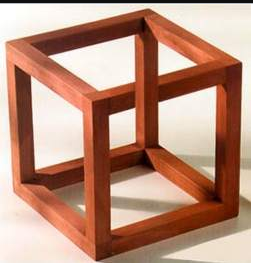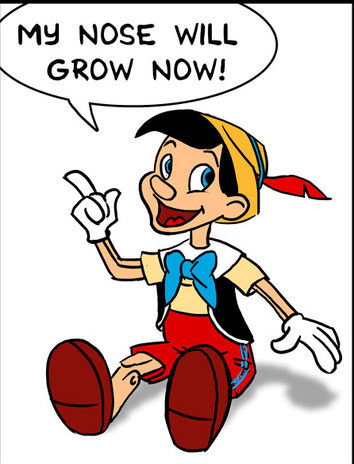 Please paste your own!
This might be a paradox But im not quite sure but all ik is its funny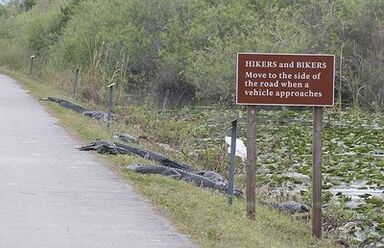 Community content is available under
CC-BY-SA
unless otherwise noted.