Stub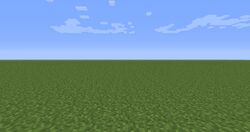 Port Royal Tuskers is a stub.
You can help POTCO Players Wiki by expanding it.

Welcome
The Port Royal Tuskers are a football team in the United Football League of the Caribbean.They play their games at Goveners Field (the field that divides Port Royal and the Mansion)They were brought into the league by Ned Daggerkidd.They will start playing hopefully on spring break or maybe a game vs the DE Porc on Christmas break.They play in the North UFL along with De Porc.The colors are black and blue and white.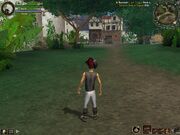 Roster
Basil Tackcrash - Quaterback
Owners
Lord Maxamillion