Ship Origins
The ships name ( Regele Aprindire ) Regele is what naval ships are called in Romania, like in England they are called  "HMS", Aprindire means "Spark" the boats name sake is the first king/reigning King of Romania, Albert Spark Sabre I. It was built and assmbled at Port Elizebeth in Sweden in 1700.
Ship Stats
1. Ship Length - 405 ft.
2. Ship Class - Third rate War Ship.
3. Ship Classification Code - WS 276
4. Captain - Jack Daggerbreaker
5. First Mate - Jack Brawlginty
6. Total Crew - 402
7. Total Broadsides Left and Right - 225 broadside cannons
8. Total Deck Guns - 37
9. Total Crows Nest Guns - 5 ( One per mast )
10. Special Attirbute - Two triple barrel cannons on each side of the bow 
                        Greek Fire Cannons on the back of the ship near the rutter that blasts at enemy ships behind.
11. Hull Material - Stainless Steel six feet thick
12. Top Speed - 18 nots
13. Sails made from - Silk
14.) Fun Fact - Instead of rope they have chain so the thing that holds the sails cannot be snapped in storms
Photo Gallery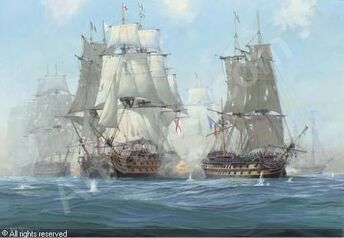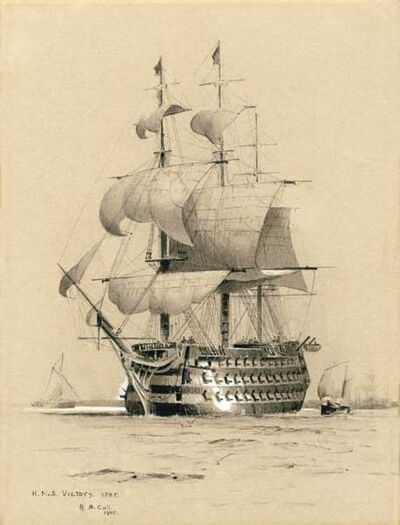 Community content is available under
CC-BY-SA
unless otherwise noted.