ShadowClan is a guild made by Curycoo on 10-10-10.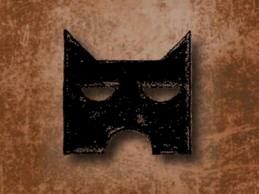 Members
ShadowClan Currently has 41 members.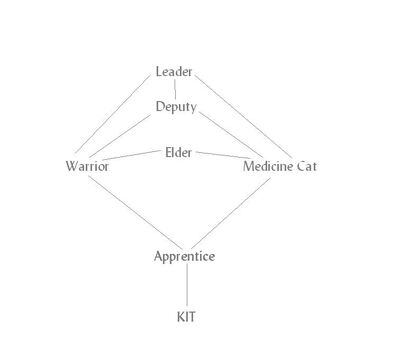 Leader
Deputy
Leon Wildmorris - 38 Moons
Medicine Cat
Warriors
Aprentice: Dawnpaw - 6 Moons
Anaststia Keigwin(WindFur) - 33 Moons
Leon Wildmorris(WildPelt) - 38 Moons
Apprentices
Kits
Jack Fireskull(SkullKit) - 3 Moons
David Ropegull(GullKit - 1 Moon
Jack(JayKit) - 1 Moon
Pirate1 - 1 Moon
Chris Lockwallace(WallKit) - 2 Moons
Matthew Bladeslipper(SlipKit) - 1 Moon
Samuel Fireskull(FireKit) - 1 Moon
Roger Warskull(WarKit) - 2 Moons
Other known Members(? Moons)
Peter Cabincutter
Buccaneer1
Matthew
Will Ironrage
Use the code CUEW6778 to join!
Meeting Places
Sundrown Place - End of docks, port royal
MoonPool - Thrall Pool on tormenta
MoonStone - Any wild island other than devils anvil
Fourtrees - Technically four islands, outcast
The Island - Curycoo's War frigate
Camp - rats nest, up where the boss is
Snakerocks - TBA
Sunningrocks - TBA
Allies
These are clans that shadow clan is an ally with.
NEWS
A pirates known as Buccaneer has been caught with trechery. She is currently in a guild called Raw is War. Be on the lookout, and report any sightings. She is known to be friends with Snow Star, a pirate currently residing in Cinder Clan.
Images