Skyships are a new type of ship created by the Royal navy to fight their enemies.
History
Skyships were first created by a relative of Matthew Faye, his grandfather the Duke of Buckingham. He was defeated by the Three Musketeers a few weeks after writing up blueprints, and Lord Faye found them in September of 1744. He sent them off to Daggerpaine Industries and The Royal Society & Co. to make revisions.
In October of 1744 Lawrence Daggerpaine handed the Designs over to Faye. Daggerpaine Indsutries was given a factory in what is today Texas and were ordered to build a 106 gun skyship
Designs of Warships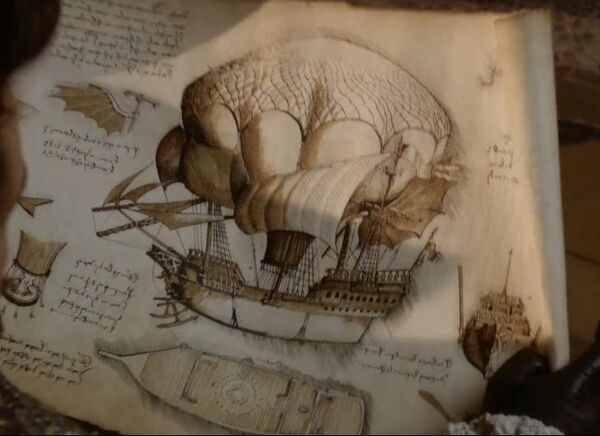 Community content is available under
CC-BY-SA
unless otherwise noted.