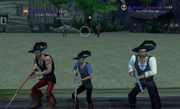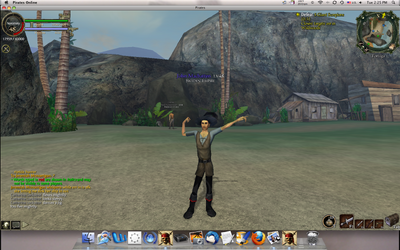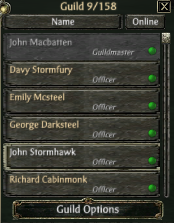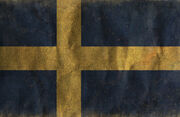 The Sweden Empire!!!!!!!! Join today!!!! The Sweden Empire has currently 174 members. Our GM is King John Macbatten Of Sweden. Co-Gm Is Taylor. If you want to join the guild here is the code!!!!
UTZD6562
Jobs:
GM: John Macbatten
Co-Gm: Taylor
Third In Command: Taken (Name Will Be Added)
Forth In Command: Taken (Name Will Be Added)
Head Admiral: Open
Head General: Open
Reasons to join:
Everyone is treated fairly!
We PvP
We SvS
We have parties
We do invasions
We attack forts
Anti-EITC
Have a awesome GM
Have a awesome Co-Gm
Treat you like awesomenessss
OTHER REASONS WILL BE ADDED
Pictures :D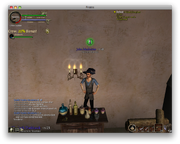 NEW PICTURES WILL BE ADDED
History Of The Once Great Empire Of Sweden
Sweden was once a great empire, and trying to defeat EITC. We where battleing a war and won. As always the ETIC found some new stupid leader to take over their fallen group. Then sense the summer of 2011 until the summer of 2012 the empire was gone. Then John Macbatten started again once more, and now insteed of trying to get rid of the EITC he is trying to put a new leader as Head Lord to rule fairly under Sweden insteed of England.