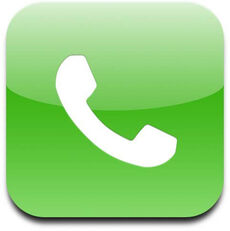 Welcome to the EITCB talk page!
What to do here:

View our latest discussions
Take part in our discussions
Add a new topic

Rules:

No spamming
No cursing
No explicit topics
Keep on topic

Don't forget to sign your messages by typing four tildes (~~~~).

Thanks,
Sincerely,
Investment Edit
Greetings,
This is a topic for any of those willing to invest.
Now that the bank is up and running, please talk to us about investments below!
Sincerely,
New Bank Opening Edit
This Thursday will be the official opening of the Port Tariff EITCB Bank & Vault. It will be located in the town square. You can already visit it now, but the proper opening will take place on Thursday.

Sincerely,
Due to the dischargement of Lord Marshal Redbeard, a new CEO will be put into place.

Sincerely,