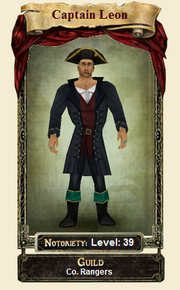 The EITC War is an outdated article. No further edits on this page are needed, unless they are spelling mistakes. This page acts as a Historical Document and is not intended to start any arguments or hurt feelings.
VS.
Captain Leon is currently at war with Samuel Redbeard. Who will win? Post who you fight for(unless your a pirate).
Community content is available under
CC-BY-SA
unless otherwise noted.