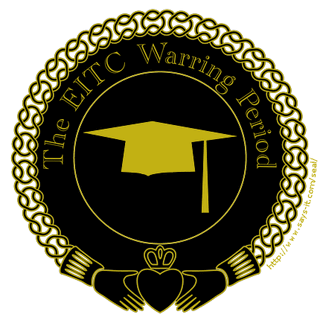 What Is It?
The EITC Warring Period is a series of articles and novels, written by King John Breasly II of England. They have been approved by The East India Press and Lord Marshal Samuel Redbeard. They hold many aspects of the East India Trading Company's more "warring" problems.
Series
Community content is available under
CC-BY-SA
unless otherwise noted.