This government is ruled by Lord Robert,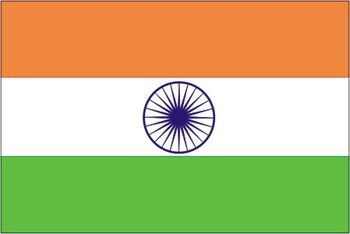 Guildmaster of the Co. Empire United
and High Lord of the Co. Alliance Government. The West-India Government is a a banking, trade and weapons supplier.
Banking
This Government supplies many weapons to any suppliers depending if they could handle the price range. Also the Government of West-India has loads of money and invests in other governments international.
Allies
Gallery of Flags
Userboxes
There will be userboxes for members of this government coming soon.
Postions
So far Lord Robert is the President but there are other postions that need to be filled.
President/Founder- Lord Robert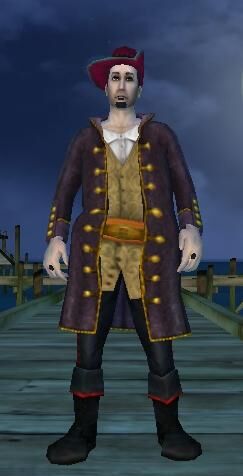 Edgar Wildrat Is Secretary Of Defense