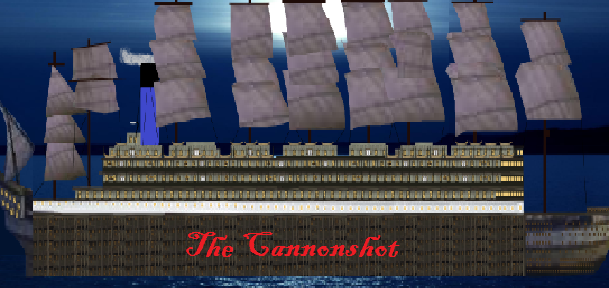 About the Cannonshot
The Cannonshot is one of the largest and fastest man made wooden ships in the world. For speed the masts have over 300 knots and for the steam engine has 500 knots. It has many security cannons to insure the ship is safe from pirates. Sorry but we cannot tell you how many cannons we have aboard the Cannonshot.
First Class Bedrooms
Royal Staircase
Welcome to the Royal Staircase. This is the place to be seen if you want to be a true nobelmen. This is where a high society of Europeans and Americans will be most likely to be "hanging" out. The Royal Staircase has a one of a kind dome to make you feel like you really belong here. When you are at the Royal Staircase you will see 3 Decks when you look up and down. Theres an A deck, B deck, C deck, D deck, E deck and G deck.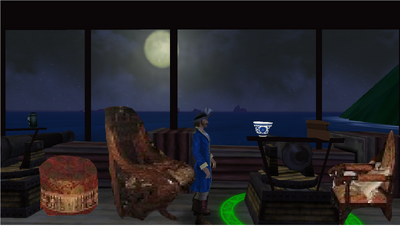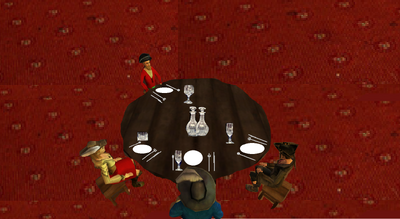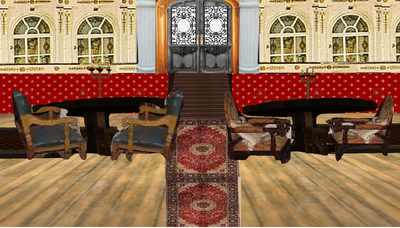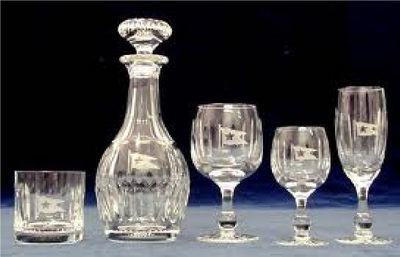 Community content is available under
CC-BY-SA
unless otherwise noted.