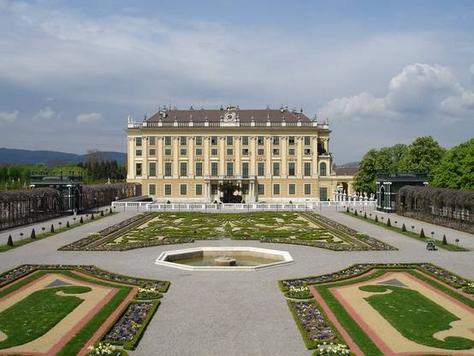 The Royal Institution of Medicine was created by Tsar Benjamin Macmorgan. It is a university that teaches medicine.
---
JOBS
Headmaster: Tsar Benjamin Macmorgan
Professor of noobology: Whathopercy
Professor of Medicine : Keira Kinover
Professor of Medicine: open
Professor of Medical history: open
STUDENTS
( put your name below if you wish to be a student )
USERBOX:
---
MEMBERS

18:17, July 3, 2011 (UTC) - Headmaster
Jason YelloweagleTalk6,416 Edits - Vice Headmaster
~>High Priestess Keira Kinover-Mar of the Holy City<~ - Professor of Medicine
Community content is available under
CC-BY-SA
unless otherwise noted.