The Temple Of Hearts Is A Knight Temple In Xyphos : The Sealed Island Where Knights Get Purified. The Water Is The River Of Hearts And The Secret Area Is The Purification Area. Go Farth Enough And You Will Be In The Macalania Woods. There Is Where The Secrets Awaits. Go Even Farther And : The Macalania Temple''' Will Reward You..
Enemies
Remiem Alligators
Macalanian Fly Trap.
Bosses
Dark Shiva : Level 50.
Wendigo : Level 34.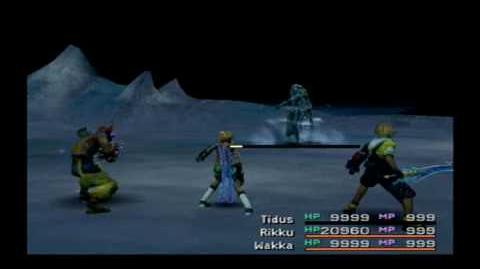 Special Reminder
Knight Gears Are Found In Loot Skull Chests Beyond Doors That Can Be Blasted With The Flint Found In The First Loot Skull Chest.
Floors
The Temple Has 126 Floors. Each One Having Dark Enemies.
Enemies Inside The Temple
Macalanian Slayer Levels 50 - 55.
Guado Guardian Levels 10 - 30.
Angelic Form (300000 Years Old) Level 99.
Angelic Form ( 6000000 Years Old) Level 99 - 120.
Community content is available under
CC-BY-SA
unless otherwise noted.