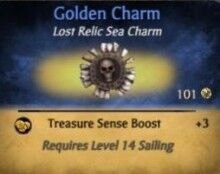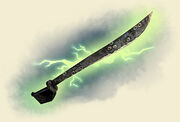 This user is on vacation and will return on November 9, 2014!

About me
What is famous about me is my treasure sense.if you need help in loot call me. ZOOMER IS ALWAYS THERE TO HELP LOOTERS. Favorite ice cream flavor: verry berry. My puppy, fluff is shown in my avatar. (my mom likes to call him fluffy -_-) And... And Im A Librarian Of The Awesomized NALCEOUS NALC.
This user has gone inactive and may not respond to his/her talk page.
Template:TLRFTemplate:Broski
My favorite pages
Favorite page #2
Favorite page #3
My Pirates
My last words
QWERTYUIOPASDFGHJKLZXCVBNM XD
History
My pirate, zoomer has passed through many disasters in life, but he still has a senese of humor and keeps up his confidency at times of good and bad and worse and worst.
User Rank

Black ballade has the User Rank of Captain with

Special:Editcount/Black ballade

Edits