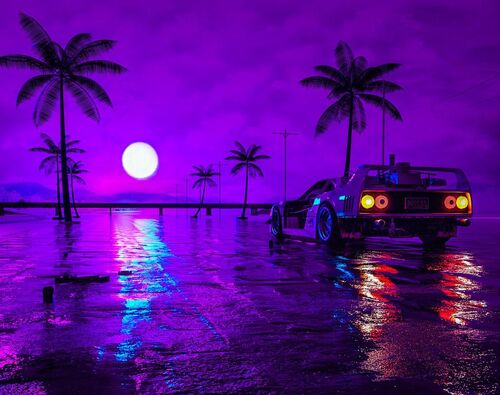 Hi there. I've been here on the GFW since November 21, 2011. Despite trying to leave so often that it became a meme, I contend that I will forever love this place and the people who come here.
At the moment, my main projects here are WikiCraft, Randomly Generated, The Bad Man, and Toab. Especially Toab. You can see a full list of all of my work at Cutting Edge Productions.
Now enjoy some lists about my favourite stuff.
Thanks.
Favourite Games
Music
Movies