This user has gone inactive and may not respond to his/her talk page.
Captain Robert is a nominee and might get into the hall of fame!

Hello, and welcome to Captain Robert's Page. I'm a regular user on this wiki. I'm also and admin on the
British Empire Wiki
, where it talks about the Royal British Navy in POTCO. Also if you need help send me a message
here
and I'll help you to the best of my ability. Also visit my
treasure chest
where I store all my templates, page banners , signatures and more. Remember if you need help ask me and I'll help you to the best of my ability. Gracias and have a nice day.
---
Who Am I?
I Am Captain Robert!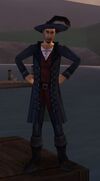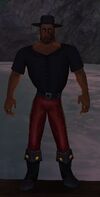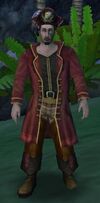 Robert Shipstealer - the Shah of Persia, Prince of Spain and my first pirate. He's currently not mastered but he's a very powerful pirate. He was also a former EITC Lord.
Robert Macmonger - He's the Second Sea Lord of the Royal Navy, First Sea Lord of the Danish Navy and an Royal Navy Commanding Officer and a Prince of Persia.
Don Roberto De Muerte - Heir to Persia and undead pirate! Loyal to Persia and now resides on Italy starting trouble as a mobster.
My Userboxees
More templates I've made vist here.
My Pages!
Savviest Swashbuckler Pictures(Gallery of the Greats)
PLEASE NOTE THESE ARE FAN MADE, NOT FACTUAL!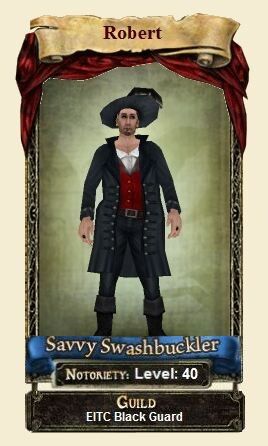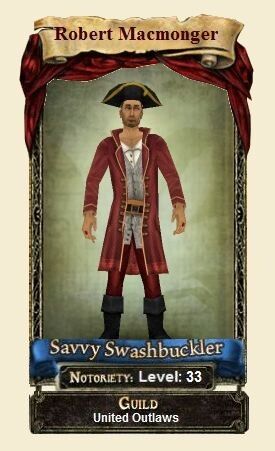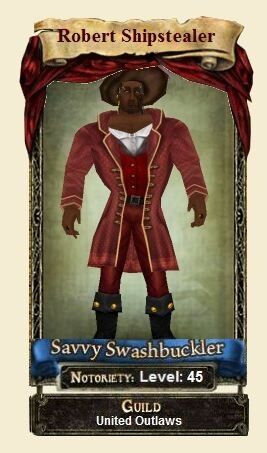 My Vids
thumb|left|250px|Not Afraid thumb|250px|right|Snuff thumb|250px|left|No Love thumb|250px|right|Wait & Bleed

 |}

User Rank

Captain Robert has the User Rank of Swashbuckler with

Special:Editcount/Captain Robert

Edits