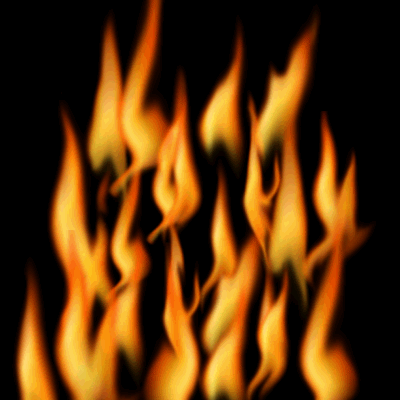 I'm here to help with just about any coding issues you may have!
My Birthday is in November 4, 2012!

 Welcome to my profile, friends and foes alike. As long as you cause no harm to my fellow Wikians or my homelands I shall treat you with deserved respect. As it were, I do enjoy spending time using the chat feature to instantly speak with any good member, discussing a variety of things. I enjoy coding and helping others out. If you need anything from me, I have a talk page you know.

Greetings courtesy of 閎黎皇帝
| FailPwnz is too awesome for these User Ranks, and doesnt need or want them on His/Her Page | |
| --- | --- |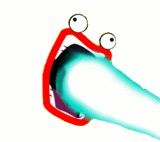 User Rank

FailPwnz has the User Rank of Corsair with 2,704 Edits



Davy Hookwrecker</div></div></div></div></div></div></div></div></div></div></div></div></div></div> </div>