File:FireAnimation.gif|center|link= ]]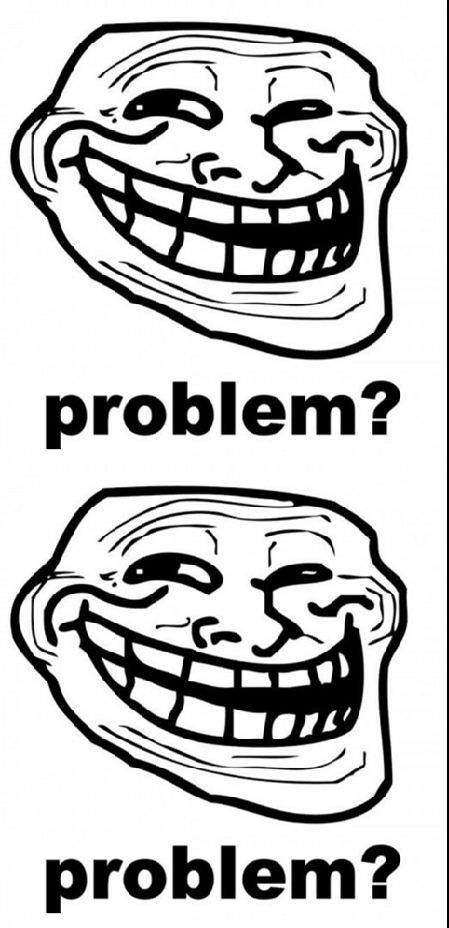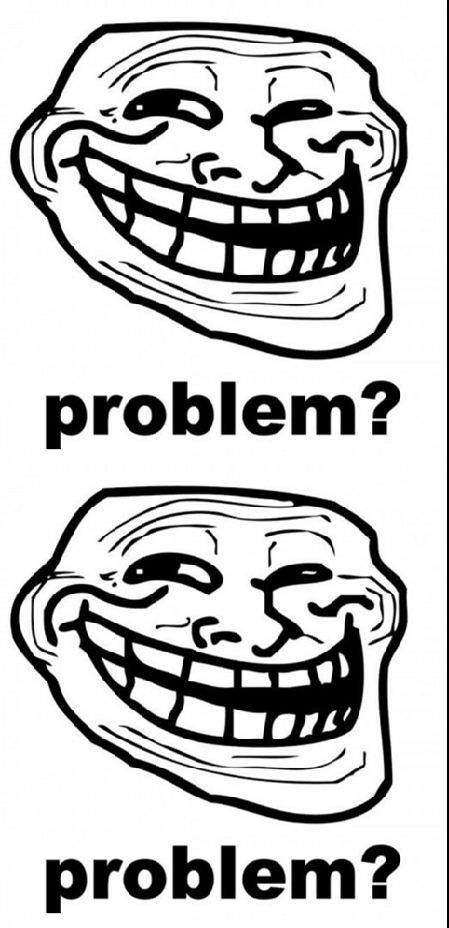 | | |
| --- | --- |
| | FailPwnz is a Moderator of Chat. |









I'm here to help with just about any coding issues you may have!




My Birthday is in

November 4, 2012

!







 Welcome to my profile, friends and foes alike. As long as you cause no harm to my fellow Wikians or my homelands I shall treat you with deserved respect. As it were, I do enjoy spending time using the chat feature to instantly speak with any good member, discussing a variety of things. I enjoy coding and helping others out. If you need anything from me, I have a talk page you know.

Greetings courtesy of 閎黎皇帝
| FailPwnz is too awesome for these User Ranks, and doesnt need or want them on His/Her Page | |
| --- | --- |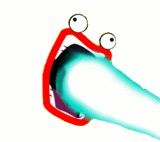 User Rank

FailPwnz has the User Rank of Corsair with 2,704 Edits



Davy Hookwrecker</div></div></div></div></div></div></div></div></div></div>
</div></div></div></div></div> </div></div></div></div></div>
</div>
Community content is available under
CC-BY-SA
unless otherwise noted.