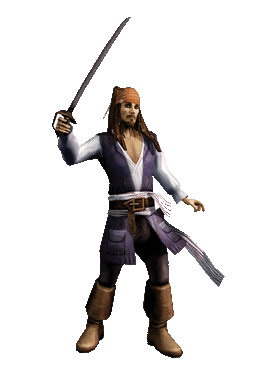 About me
Hi everyone! If you have read my wiki page then you know what Ghost Tours are. So if you would like a Ghost Tour please comment below. Well, I don't really have anything else to say so just please comment, i'm lonely!
Ghost Tours
We have tours on any day avaliable and do private tours as well.
This week's tour:
Mack
Jack Ropecutter
Gabrielle Wildrose
- Your name here -
My favorite pages
Jobs
Captain - Jack Ropecutter
Lookout - Mack
Tour Guide - Jack Ropecutter
Souviners - Jim Gunward
Assistant Tour Guide - Pencil
My Crew
Captain - Mack
1st Lieutenant - Jim Gunward
Swabbie - Jack (the noob who pointed his stick at me)
Quartermaster - French Undead Quartermaster
Doctor - Valentina the Gypsy
Commander - Joe Mama (made that one up)
Boot Licker - Jolly Roger (hope he isn't here)
Cannon Master - Pencil (he had a good comment)
Cook - Your Name Here
Lookout - Gabrielle Wildrose
Mates - The rest of me guild
Victim - You, for reading this!
My Signature
My old one: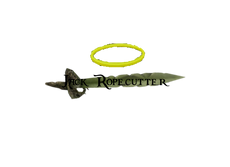 Look at the epicness!

My Wants
I really want The Emerald Curse, but I like the Dark Mutineer and Seven Seas Cutlass as well. If you have any tips please tell me on my talk page or leave me a comment on one of my pages! Thanks, Jack Ropecutter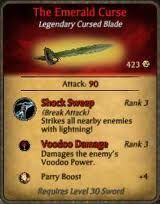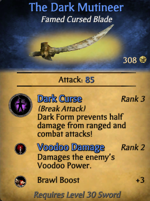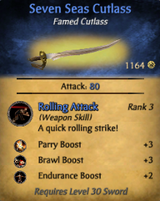 | | |
| --- | --- |
| | Gunshot19 has met Old Sooty on pirate's online! |
| | |
| --- | --- |
| | Gunshot19 has been slapped with a trout! |
| | |
| --- | --- |
| | Gunshot19 has climbed the Padres Volcano! |
User Rank

Gunshot19 has the User Rank of 1st lieutenant with 139 Edits.