Haras was nominated for Comedian of the Year in 2014!
Inactive for the time being.
For roleplay inquiries, please redirect to here.
I'm Haras. I've been on this wiki since August 18th, 2011. I once used the account Pencil-, and eventually moved to this one.
I mostly play Dark Souls, and my hobbies include basketball and politics. I also enjoy reading the Berserk manga.
Take care!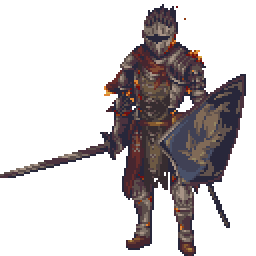 User Rank

Haras has the User Rank of Raider with

Special:Editcount/Haras

Edits
<soundcloud url="https://soundcloud.com/edwin-f-lionheart/longing-dark-souls-2-ost" height="20" auto_play="true">