The saddest BNO page yet... we've gone charity!
They have been driven from their sensual homes by the crazed crew of the Red Runner, and Reagan. Please help these poor creatures find a home. This issue was discovered after Dirty Dan, Dirty Mall, and Captain Naughty took an ORGInizational trip to the wild South African forest reserves, where we saw Jack Pisstol was driving them all away pls stop
Donate to the Fund
Yess
every cent you give will benefit the birds, mostly crows. If you want to adopt one of the birds, screw off. If you donate $67, however, we will send you a free t-shirt, BNO'r hat, coffee mug, keychain, historical documentary, breakfast cereal, wallet, mouse pad, feminine pad, iPad, debit card, and a photo of a bird you didn't rescue.
Please help... The birds need you
(We are not responsible for credit fraud)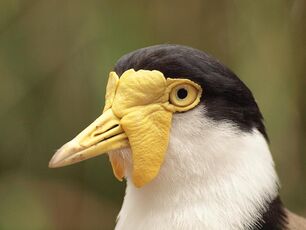 Community content is available under
CC-BY-SA
unless otherwise noted.