THIS ACCOUNT WAS TEMPORARY FOR MY USERNAME CHANGE! IT IS INACTIVE. CONTACT ME AT User:Captain Crimson!

Well, I have 2 master Pirate, one deleted by accident many months ago (Odin The Wanderer), so I technically only have 1 named Jeremiah Stormwash, who I mostly play on. I am very good at coding, and I know how to extract the Phase Files, and I do so once every week. As far as my nationality is concerned, I am a Hungarian, from Hungary, I live in the United States, but I was born in a small town in Hungary.
We love because he first loved us.
~ I John 4:19, The Holy Bible
That the bones and body of his true and 'loving wife, queen Jane,' were to be placed in his tomb.
~ King Henry VII, Unknown
Dark man, dark clothes, he laughs dark, and he dreams dark. Dark man, dark... What is this nonsense?
~ Torma Gedeon, Abigél
Now I remain in a world apart, but my heart remains in captivity.
~ King Henry VII, Greensleeves
Don't rush to the bar, fold if you ain't got no paper, that's the rules.
~ Wiz Khalifa, On My Level
I am not interested in money. I just want to be wonderful.
~ Marilyn Monroe
Remember Red, hope is a good thing, maybe the best of things, and no good thing ever dies.
~ Andy Dufrrense, The Shawshank Redemption
thumb|300px|left thumb|300px|left thumb|300px|left thumb|300px|left
thumb|300px|leftthumb|left|300px Click here to see the rest!
thumb|300px|leftThanks For Reading!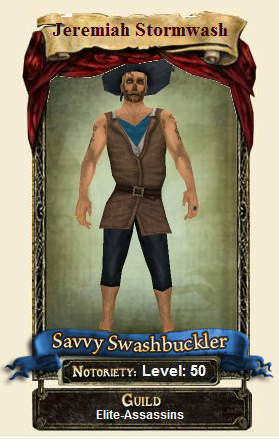 Make UA Spot Banners for user pages (Rank I need to make are below).

GM
Co-GM
Chief Senoir Officer
Senoir Officer
Chief Officer
Officer
Chief Junior Officer
Junior Officer
Chief Senoir Veteran
Senoir Veteran
Chief Veteran
Veteran
Chief Junior Veteran
Junior Veteran
Chief Senoir Member
Senior Member
Chief Member
Chief Junior Member
Junior Member
Rookie

Work On Awards

Make Award User Pages (If Wikia responds positive answer).
Make Awards and what they are for.
Choose pictures for awards.
Community content is available under
CC-BY-SA
unless otherwise noted.