Stop STALKING My Page Please, Thanks!
John Macbatten Is A Wiki Coding Master And Would Be Glad To Make You A Userbox/Pagebanner

John macbatten is a userbox master and will be glad to help you make a userbox or a page banner!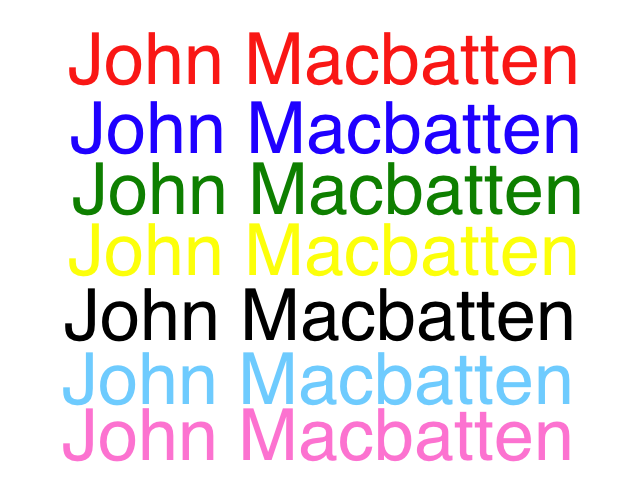 About me
Hi im John Macbatten A Palladin, somewhat inactive, pop in every once and awhile. King Of Da Sweden YA|LL REMMEBER THAT KK?!?

Vist My page for my will
Page:Page:
My favorite pages
Add links to your favorite pages on the wiki here.
My Pirates
John Macbatten
Grace Ofury
Four Finger Frank
Matthew
(In case of being banned) Johnny Macbatten

Community content is available under
CC-BY-SA
unless otherwise noted.