Johnny Coaleaston understands how to cheat masterfully in Blackjack (game related), and can give you a lesson if needed.
About Me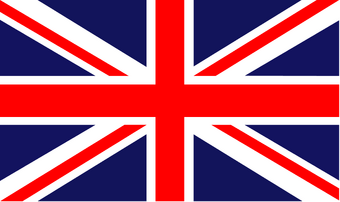 I am First General of the
Royal British Marines
Johnathan Francis Anthony O' Reilly, or just Johnny Coaleaston. I first joined the game in 2008 as Edward Coaleaston, in early January, but unfortunately, as I was a basic access member at the time, never became a founder. I played for about a year in the changing East India Trading Company roleplay guilds, and then went into a period some players call "The Dark Ages" or inactiveness. When I decided to return in March, 2009, I had forgotten my account name and password. I decided to continue the Coaleaston legacy, and name myself Johnny Coaleaston. I have played on him ever since. I am currently a level 49 in notoriety, and the husband of my loving wife, Princess Amelia Elenaor Augustus, or just Emily Mcsteel. I am the guildmaster of the guild The King's Marines, as it only fits to my position as Head of the Royal Marines. I hold many other positions and titles, which I have listed below. I am also author of the currently growing series of books called The O' Reilly Series, and have started on
The O' Reilly Series: Book One
and
The O' Reilly Series: Book Two
, the story of my life in POTCO.
My Titles
First General of the Royal Marines
Second Sea Lord of the Royal Navy
Head Secretary of the Royal Navy
Aide to Lord Matthew Faye
Royal Diplomat of England
Lord Speaker in the British Parliament
Duke of Essex
Governor of Massachusets
Head Secretary of State to Northern Ireland
Lord in the East India Trading Company
Minister of New France
Count of France
Prince of Italy
Where to Find Me
Aye, I may be an intense roleplayer, but I am still an active Wikian, and will be glad to help any newcomers to the Wiki in any ways possible. If anything, I can help you make page banners, and just simply navigate the Wiki. If you wish to contact me, find me on User talk:Johnny Coaleaston, or if you wish to send me a private message, send an email to johnnycoaleaston@aol.com, and I will be glad to help you with anything you need.
My Favorite Pages
My Sigs



Community content is available under
CC-BY-SA
unless otherwise noted.