EmbedVideo received the bad id "" for the service "soundcloud".
| | |
| --- | --- |
| | Johnny Goldtimbers is a Moderator of Chat. |
Johnny Goldtimbers understands Wikia coding and can help you with an issue.
ǀмρєяαтσя Ɠαιυѕ Ɠισναηηι Lυcα Jυℓιυѕ Ɗινι Ƒιℓιυѕ Ƈæѕαя Ocтανιαηυѕ Aυgυѕтυѕ Ɗιєυ∂σηηє́ Ƭнємιѕтσcℓєѕ Ɛℓ нєℓєgι∂σ Ɗєℓ Mαя Ɠσℓ∂тιмвєяѕ (Imperator Gaius Giovanni Luca Julius Divi Filius Cæsar Octavianus Augustus Dieudonné Themistocles El Helegido Del Mar Goldtimbers)
𝓙𝓸𝓱𝓷𝓷𝔂 𝓖𝓸𝓵𝓭𝓽𝓲𝓶𝓫𝒆𝓻𝓼 𝓲𝓼 𝓽𝓱𝒆 𝓟𝓻𝓲𝓶𝒆 ℳ𝓲𝓷𝓲𝓼𝓽𝒆𝓻 𝓸𝒇 𝓖𝓻𝒆𝓪𝓽 ℬ𝓻𝓲𝓽𝓪𝓲𝓷!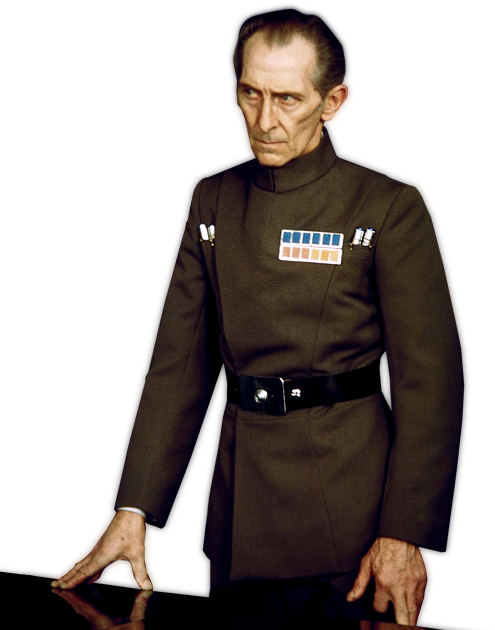 ᗩᙖOᙀT ᙏᙓ
𝓘 𝓪𝓶 𝓽𝓱𝒆 𝓸𝓵𝓭, 𝓽𝓱𝒆 𝔂𝓸𝓾𝓷𝓰, 𝓽𝓱𝒆 𝓱𝓪𝓷𝓭𝓼𝓸𝓶𝒆, 𝓽𝓱𝒆 𝔀𝓻𝓲𝓷𝓴𝓵𝒆𝓭, 𝓽𝓱𝒆 𝓸𝓷𝒆 𝓪𝓷𝓭 𝓸𝓷𝓵𝔂; 𝓞𝓵𝓭 ℳ𝓪𝓷.
𝐼 𝒶𝓂 𝐿𝑒 𝑅𝑜𝒾-𝒮𝑜𝓁𝑒𝒾𝓁.
𝔐𝑦 𝔓𝔦𝔯𝔞𝔱𝔢𝔰
𝔗𝔴𝔬 𝔩𝔢𝔤𝔢𝔫𝔡𝔰, 𝔬𝔫𝔢 𝔪𝔞𝔫. 
User Rank

Johnny Goldtimbers has the User Rank of Buccaneer with

Special:Editcount/Johnny Goldtimbers

Edits
<soundcloud url="\
https://soundcloud.com/odysseyband/march-of-the-first-order-kylo-rens-theme
" height="20" auto_play="true">