User Rank

Lieutenant General Richard Venables has the User Rank of Captain with 2,255 Edits
Status: Online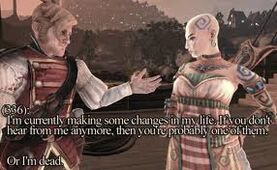 About Me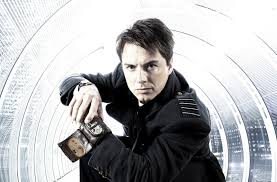 Richard Venables

Gender:

Male

Ethnic Group:

English

eye colour:

Blue

hair colour:

Blonde

titles:

Major

Earl of Edrington

Weapons owned:

Pistol

Sword

Bayonet

Appearences

The Lost Chapters

POTCO Doctor Who Adventures!

Around the World in 81 days (indirect mention)

Affiliance

Great Britian

King George the Second

East India Trading Company

95th Regiment of Foot

Unified Intelligence Taskforce

Torchwood Institute

Government of Great Britian and Ireland

Portrayed by

Scott McMillan

Current Status

Alive (Immortal)
Lt General Richard Venables
Richard Venables is my main character on POTCO, He is currently lvl 16 and single, he is currently attending the social calendars and other events looking for a young lady of proper suitability.

He is the East India Companys Governorl in the Bombay Provinces of British India.
~Major Richard Venables~
About ME!!!!
To Whom it may concern....

Obviously your my next assassin so let me tell you about myself

The Real me is a sixteen year old boy from Australia called Scott, I am an Avid Historical Renacter and Musician, I play drums and Guitar as well as sing i used to be a choir boy until my voice broke.
i play cricket and soccer, i also love computers!!!!

Computers are a big part of my life from a young age i was 'addicted' to computers and all things technological i can fix and repair a computer hard drive with a soldering iron as easy as make a peanut butter sandwhich I DO NOT UNDERSTAND CODING OR PROGRAMING!!!!! so dont ask me go ask an admin,
I also am a excellent Rifleman, I regulary hunt and also shoot clay targets in the Australian countryside

I DO NOT RIDE A KANGAROO TO SCHOOL! I CATCH A BUS!!!!
Signed
Scott McMillan

My Characters
Richard Bladebane lvl 16 (POTCO)
CaptainRichard (Doctor Who: Worlds in Time)
Richard Venables (CWA)
Sir Richard Venables (Sims 3)
Guilds ive been in
Skulls Marines
Admirals Game
Co. Black Guard
74th Foot (founder)
OUTLAWS
TheRebellion
TORCHWOOD (guildmaster/founder) (this guild was disbanded)
Beckett's Elite
Lords of Time (current)
Utalking2me?
UNIT (guildmaster/founder)
Royale Co. Navy
Pictures of Venables
Venables Friends
Personal Pictures
Notable Moments in Venables Life
The Battle of Plassey
Promotion to Major in Bengal
Promotion to Commander in Chief of the Hawain Military
Capture of Fort San Juan
Immortality
Travelling in Time
Notable Quotes from Venables

"A Pessimist sees the difficulty in every opportunity, a opportunist sees the opportunity in every difficulty"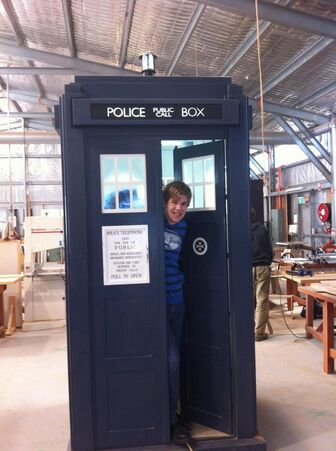 "The World is a big place, and theres a place in it for everyone"
"Ours is not to question, ours is but to do or die!"
"Are we there yet?"
"Dinosaurs how the hell are dinosaurs alive?"
"Men of the 95th this is your time!"
"Fix Bayonets and let them see their blood!"
"Are you a reckless man? Good we need more reckless men in the EITC!"
"Expect the Worst, Hope for the Best"
Venables Will
Richard Luther~My Eccleston & Co. silver Sabre, My Dog Chewbacca, And 400 pounds.
Marc Cannonshot~A collection of fine china from the 12th century.
Christopher Ironshot~My Regimental Standard, My pair of Golden Dueling Pistols.
Jeremiah Garland~A Collection of Oriental Furniture from my Calcutta Mansion.
Albert Spark~200 pounds.
John Breasly~A Portrait of King Breasly painted by Venables.
Johnathan Goldtimbers~20,000 pounds to the British Government.
Ishmael Venables~My Calcutta Mansion, 2000 pounds, and my sacred Templar Cross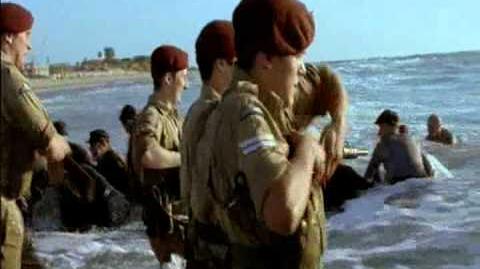 My Themes And Videos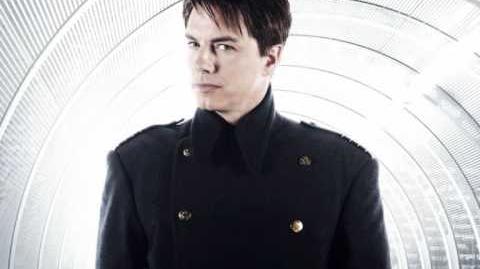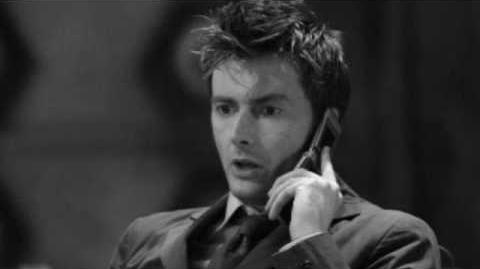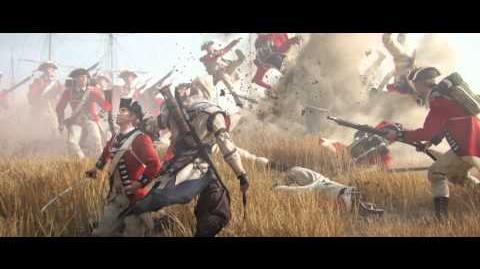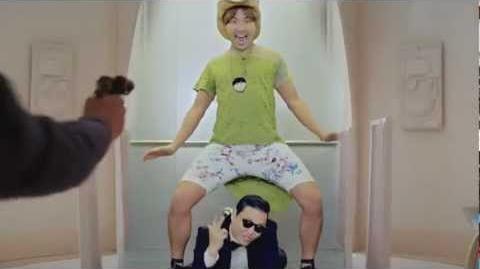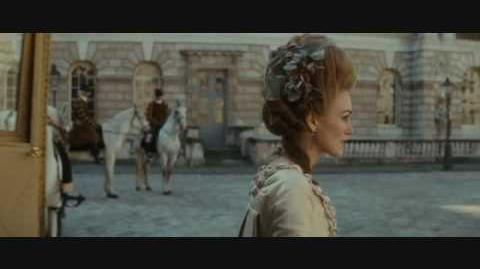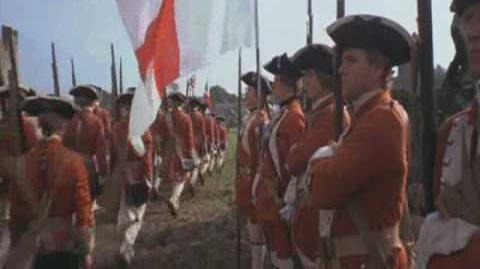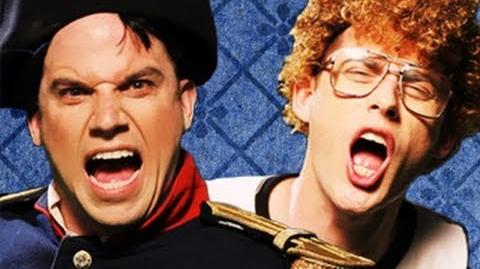 My Ranks and other Stuff
Lieutenant General Richard Venables is in the EITC
| Lieutenant General Richard Venables Saw Perry The Platypus | |
| --- | --- |
Lieutenant General Richard Venables is in the guild Skull's Marines
Farewell and good day to you.
Thanks For Reading My Page and I hope you like POTCO players wiki!

~Richard Venables~
Community content is available under
CC-BY-SA
unless otherwise noted.