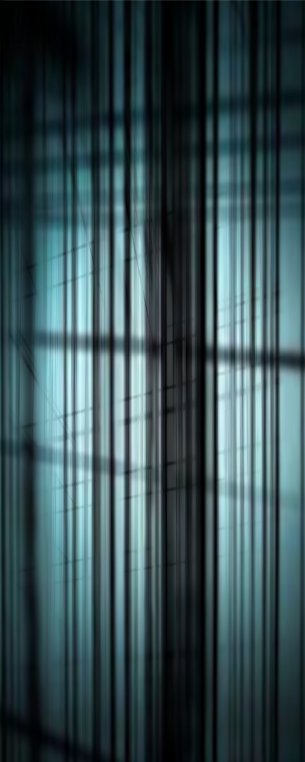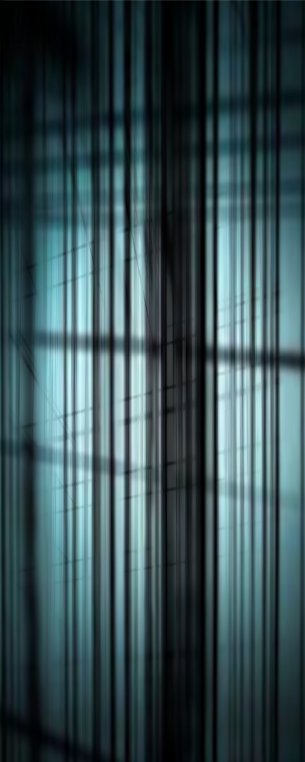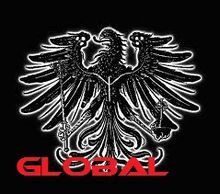 ==
| | |
| --- | --- |
| | Lord General Jason Shiprat is excited about the Curse of the Muertos Moon events! |
==
== Grandmaster Jason Shiprat of the Assassins 03:11, February 29, 2012 (UTC)==
| | |
| --- | --- |
| | Lord General Jason Shiprat is Chuck Norris approved!! |
The
Man
My favorite qoutes
"Organics do not choose to fear us. It is a function of your hardware." ~Legion
"What is death but an extension of life?" ~ unknown
"The more you know, the more you can control." ~ Me
"Tu papa esta muerto! Your father is dead!" ~ Raul Menendez
My Pirates
Shadow
your mom
your dad
My personality
An old school purist with a perfectionist streak, you are someone who believes that if something's worth doing it's worth doing well. You are level headed in your perspectives and always make an impression on those you meet.
You're not one to let a challenge pass you by and the buzz of working hard is what makes you tick. You're straightforward, self-disciplined and committed. You have a reputation for coming up with creative and practical solutions but you're not just an ideas person. You are also a high achiever willing to put in the hours to make things happen. Above all, you've got your feet on the ground and know that you'll always be judged on your most recent performance.
You like to keep things fresh, keeping up to the minute with what's going in the world has it's advantages. Whether it's the latest world news, Facebook gossip or knowing what Lady Gaga's wearing today, catching up on the blogosphere or chatting with your friends online is one of life's little treats.
Some might say you're a big kid, but the reality is that you just know how to have a good time. You're never too old for a theme park and if you've got little ones to enjoy the ride even better... then you can pretend that you're there for them!
To sum it up in a few words, you are definitely someone who likes to be challenged by thought provoking subjects. You feel it's important to stay on top of world events and to find out all the facts before forming your own opinion. 290 × 174 pixels
Community content is available under
CC-BY-SA
unless otherwise noted.