My favorite pages
Co. Black Guard
Lord Marshal Samuel Redbeard of the East India Trading Company
The Russian Government
The Russian Royal Family
My Players
Roger Decksteel (EITC character)
Various noobs and spies.
Likes
The color purple
Royalty
England
Russia
Vacationing
My kids
etc...
Dislikes
The color black
Sailing
Piracy
Cyberbullying
Ignorance
Racism
Anti-Semitism
etc...
Favorites
Favourite food: Anything international
Favourite beverage: Tea, any tea
Favourite NFL team: Giants or Jets
Favourite song: Anything rap, really
Favourite NBA Team: Phoenix Suns
Favourite kind of weather: Hot, hot, and hot!
Favourite MMORPG: POTCO, duh
Favourite movie(s): POTC, Star Wars, Indiana Jones, James Cameron's Avatar
Favourite rapper: Nicki Minaj
Favourite Composer: John Williams (and the London Symphony Orchestra)
Favoruite TV show: Family Guy
Political Party: Democratic
Favorite musical instument: Cello and Balalaika
My culture (in real): Greek, Irish, Polish, Russian, Itlalian, Norwegian, Israeli, Spanish (Spain), Blackfoote Native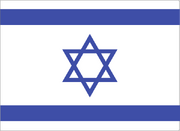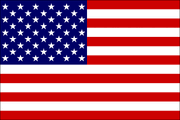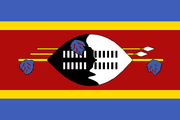 American
Top 5 Favorite world flags: USA, Israel, Turkmenistan, Sri Lanka, Swaziland
Ha! I took my user rank away so you all get to read this! xD
Real Life
Name: It's hidden in these letters! abcdefghijklmnopqrstuvwxyz
Age: This is a wiki not a dating website, stalker. o_O
Adress: O_O!!!!
State: New York
Some cool pictures for you to look at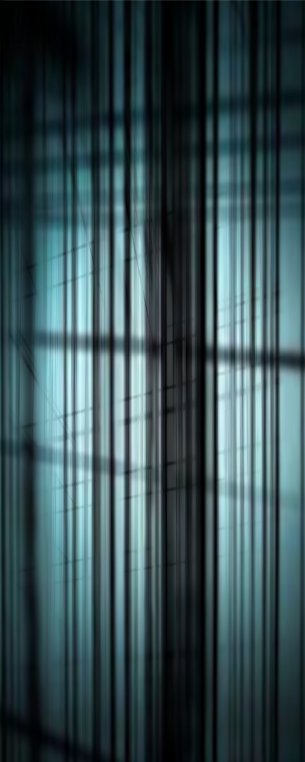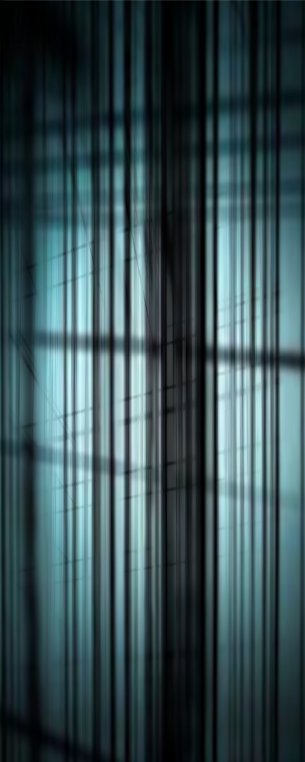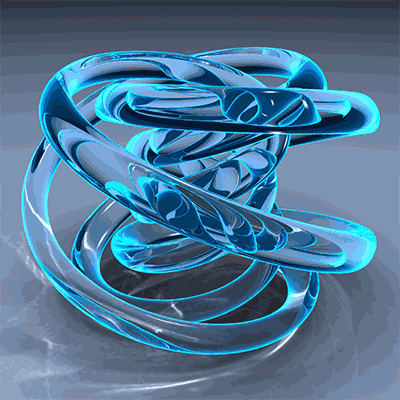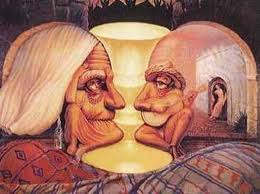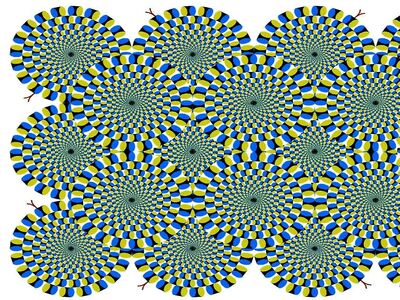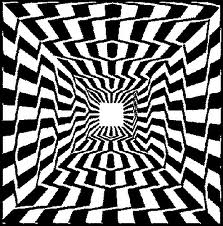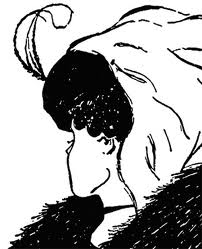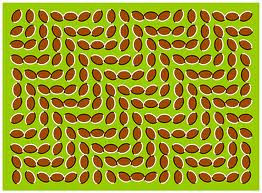 Community content is available under
CC-BY-SA
unless otherwise noted.