[The Story of Nicholas Nikolai]
I WAS THE 30,00th VISITOR
I WAS THE 35,00TH VISITOR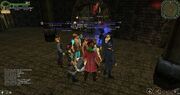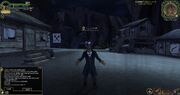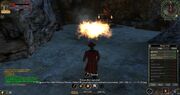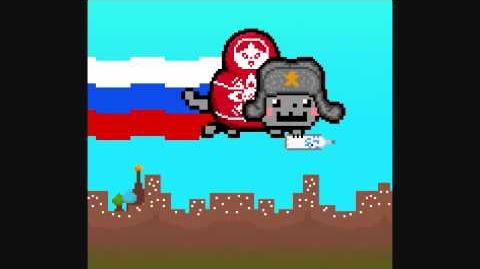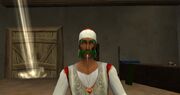 First, I'll just put in my ingame biography and some other stuff
You will read The Adventures of the Nikolai Brothers or something]] relatively bad will happen to you!
Nicholas Nikolai is just my newest alias, my first was Nicks Son whos appearance was a first generation Avatar Model, dressed in all green, green coat, green facial hair etc. Well when I first started I was, I guess you could say the only person that literally followed Miss around that she didn't mind. I was basically her deputy in those days, mostly cause we're related in reality. I'm gonna skip the story of who was leader of whatever and how he/she became leader (It's a long pattern of coup's betrayals and other things). it and just start at the present, I'm currently GM of The Order of Nautilus lv 50. My name is usually either pending AGAIN after so
meone's report (I dont know why people hate Russian names, and/or Blackops since so many people think the name Nikolai was solely born out of the creative minds of MW2). Its either something simular to Nicholas N
ikolai and/or similar to guild.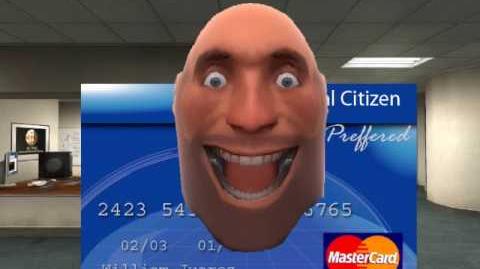 Ingame Relatives:
Miss Telltale (current alias is Signora Miss de Firense)- Sister
Jack Pistol- Great - Cousin
Joseph Firesteel- Son
Elizabeth Pondbellows- Daughter (No matter what Pearson says, shes been my daughter for an extremely long time and no, he is NOT her brother either.
User Rank

Nicholas Nikolai has the User Rank of Captain with

Special:Editcount/Nicholas Nikolai

Edits